Mini Masters Teacher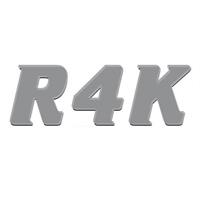 Mini Masters Teacher instructs the following:
Our Mini-Masters Program was designed to provide a musical foundation for babies, toddlers and their caregivers. In this 40 minute class our passionate, creative and multi-instrumental teachers will educate you and your child about music while being serenaded with a multitude of live instruments. Along with the serenades come "hands-on" interaction with our instruments, allowing the children to see, hear and touch instruments such as the piano, violin, guitar, cello, ukulele, accordion, and drums possibly for the very first time. They will explore music through movement and fun games.